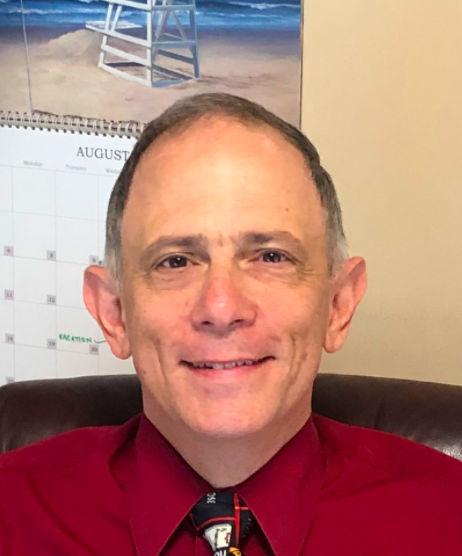 Address:
35 Waterville Road
Avon, CT 06001
Patrick F. Albergo, M.D. is an eye physician and surgeon and is the Co-Founder of Connecticut Eye Center, P. C. where he provides general, medical and surgical eye care.
Dr. Albergo received his Medical Degree at the SUNY-Downstate Health Sciences Center and completed his Residency in Ophthalmology at the SUNY-Nassau County Medical Center. During his residency, he obtained training and clinical experience in eye diseases and surgery including cataract surgery, lens implant surgery, diagnosis, treatment and laser surgery of glaucoma. He is a board certified ophthalmologist who has been providing eye care in Connecticut for more than 25 years.
In addition, Dr. Albergo is an experienced lens implant surgeon and is able to offer "LensX" bladeless-assisted cataract surgery. He also offers diagnosis and treatment of dry eyes as well as Glaucoma Surgery and routine eye exams.
Patients find Dr. Albergo very approachable and his practice style comforting.