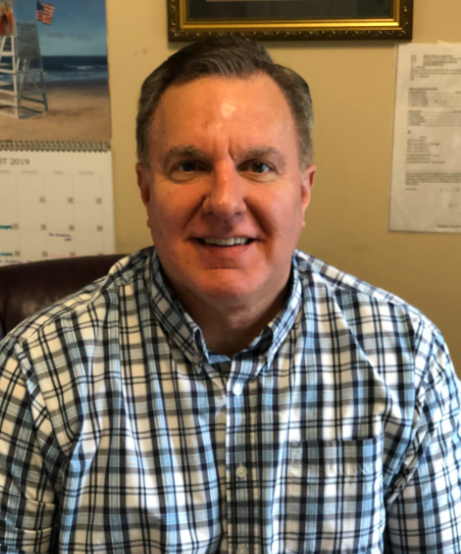 Address:
639 Park Rd
# 1
West Hartford, CT 06107
Duane F. Austin, M.D. is a Board Certified Ophthalmologist and Co-Founder of Connecticut Eye Center, P. C. where he has been serving the medical and surgical eye care needs of patients throughout greater Hartford, Connecticut for over 25 years.
Dr. Austin received his Medical Degree from New York Medical College and completed his residency in ophthalmology at the SUNY-Nassau County Medical Center. Dr. Austin is an experienced eye surgeon who provides cataract and lens implant surgery as well as general eye examinations, laser eye surgery for glaucoma and diabetic eye disease, and diagnosis and treatment of dry eyes in which he has a special interest. Patients seeking consultation for cataract surgery appreciate Dr. Austin's thorough explanation of the procedure including the various types of implants currently available.
He is always willing to spend the time necessary to answer questions and address the concerns of his patients