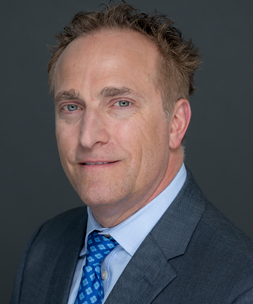 Address:
12 Curtis St
Meriden, CT 06450
Dr. Block received his undergraduate degree from Vassar College. He went on to study medicine at the Sackler School of Medicine in Tel Aviv, Israel.
Dr. Block completed a three-year residency training program in Internal Medicine at Montefiore Medical Center in the Bronx, NY. He was accepted into a second residency training program in ophthalmology at the prestigious New York Eye and Ear Infirmary.
As Chief Resident at New York Eye and Ear, Dr. Block was formally recognized by the American College of Eye Surgeons for best cataract surgery performed by a resident in 1996.
Dr. Block became an attending surgeon and a member of the ocular trauma service at New York Eye and Ear. He also instructed residents in the clinic and operating room there as well as Long Island College Hospital and Downstate Medical Center.
From 1997 to 2000 Dr. Block worked closely with Dr. Charles Kelman, the father of modern cataract surgery.
Dr. Block has been named to the Best Doctors in Ophthalmology list on numerous occasions and was awarded Most Compassionate Physician. He continues to teach microincision surgical technique to residents through a course run by The Jorge N. Buxton, MDFoundation at New York Eye and Ear.
Dr. Block was an early adopter of advanced technology lens implants starting with the Array IOL in 1998, the Starr toric in 2003 and aspheric lenses in 2004. He was one of the first surgeons in Connecticut to implant a Restor multifocal lens in 2005 and a toric in 2007.
Dr. Block is an amateur art collector and race car driver. He enjoys skiing, swimming, scuba diving, and spending time with his family.