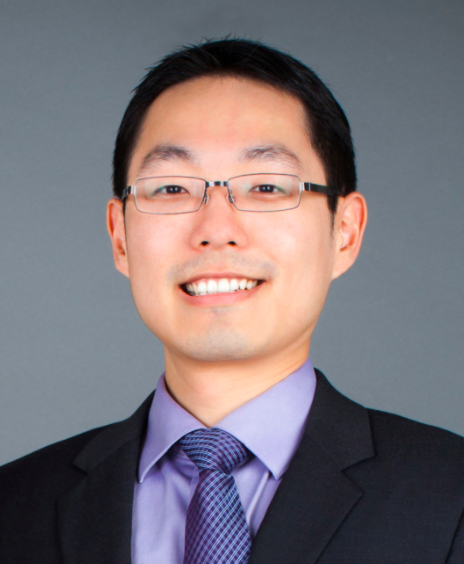 Hwang, Jeremy C., MD, PhD
Address:
1013 Farmington Ave
West Hartford, CT 06107
Dr. Hwang specializes in the medical and surgical management of glaucoma and cataracts, as well as comprehensive ophthalmology. He graduated magna cum laude from Harvard College with a bachelor's degree in chemistry and physics. Subsequently, he completed his medical school and PhD at Columbia University, earning his PhD degree with honors and writing his dissertation on Alzheimer's disease.
He then completed his ophthalmology residency at the Doheny Eye Institute of the University of Southern California and glaucoma fellowship at the world-renowned Wilmer Eye Institute of The Johns Hopkins University.
Dr. Hwang is a board-certified ophthalmologist, and has garnered awards including the Heed Ophthalmic Foundation Fellowship and the Doheny Professional Association Travel Award.
He has also published numerous peer-reviewed journal articles on such wide-ranging topics as glaucoma, Alzheimer's disease, ion channel electrophysiology, and femtosecond laser interactions with transparent materials.
Outside of work, Dr. Hwang is also an accomplished amateur classical musician, having performed at Lincoln Center and Carnegie Hall.