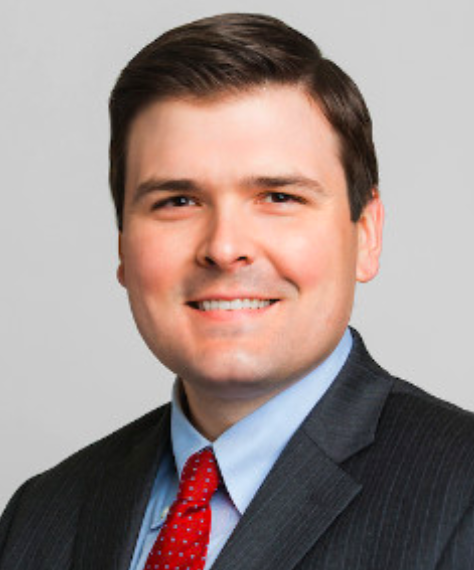 Address:
499 Farmington Ave
Ste 100
Farmington, CT 06032
Dr. Koval completed his undergraduate studies at the University of Texas in Austin, Texas where he earned a bachelor's degree in biology with honors. He then received his medical degree from the University of Texas Medical School in Houston, Texas. He completed a year of internal medicine followed by his ophthalmology residency at the University of Texas Health Science Center, where he was awarded the Robert D. Moreton, M.D. award for Outstanding Resident in Ophthalmology. Dr. Koval then went on to complete a glaucoma fellowship at the prestigious Wills Eye Institute in Philadelphia, Pennsylvania, which is consistently ranked as one of the top 3 programs in the United States. He has published in ophthalmology journals, presented research at national meetings, and taken part in government-funded community outreach projects for the detection and treatment of glaucoma.
Dr. Koval is on the Active Medical Staff at both Hartford Hospital and Connecticut Children's Medical Center and has surgery privileges at Hartford Hospital Ambulatory Surgery Center as well as Hartford Hospital's Eye Surgery Center in Newington. He is a member of the American Academy of Ophthalmology, the American Society of Cataract and Refractive Surgery, and the American Glaucoma Society. Dr. Koval is board certified in ophthalmology with subspecialty training in the medical and surgical treatment of glaucoma. In addition to traditional glaucoma and cataract surgery, his expertise includes the latest minimally invasive glaucoma surgeries, advanced technology lens implantation, and femtosecond laser-assisted cataract surgery.