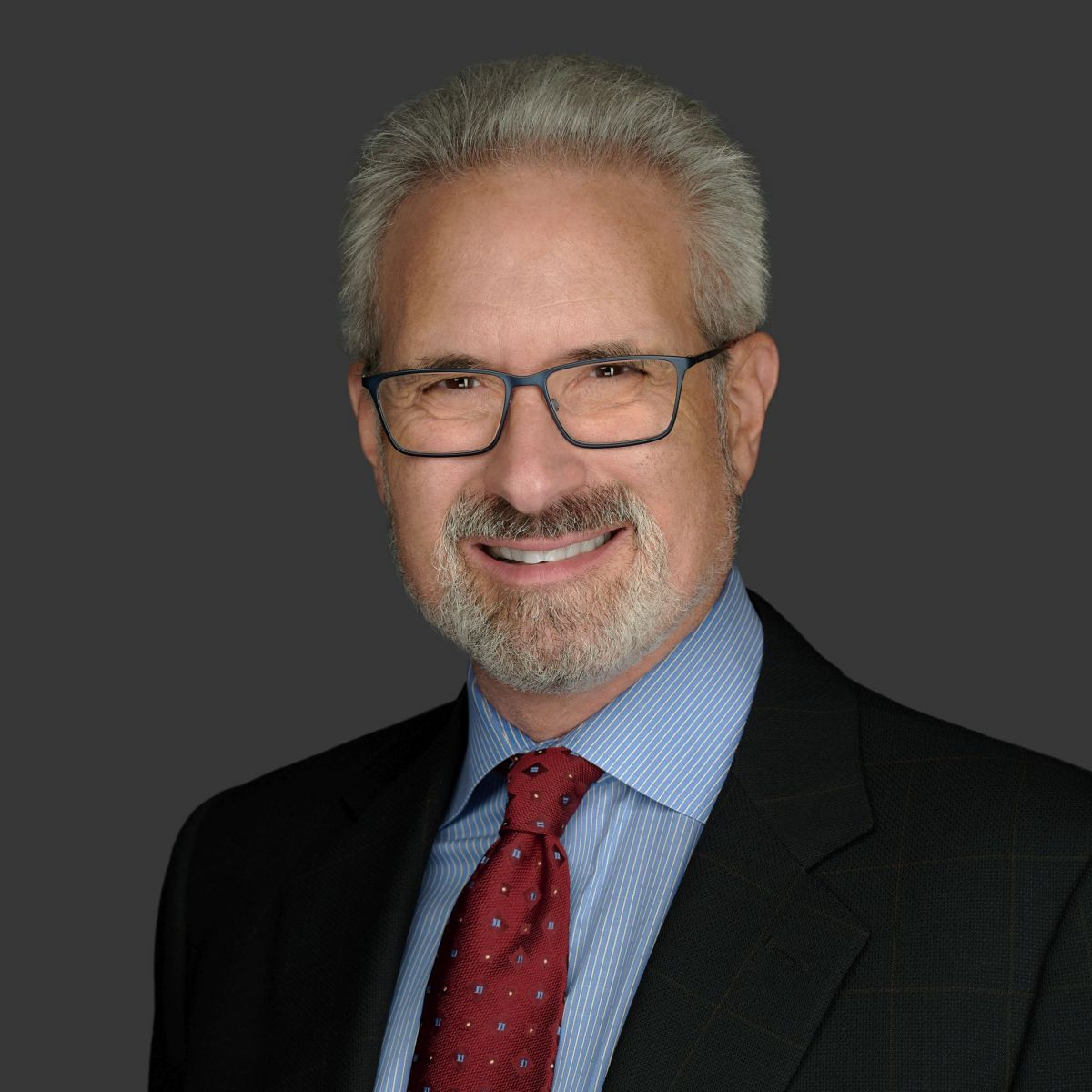 Address:
2531 Albany Ave
West Hartford, CT 06117
Dr. Marc Lederman is a graduate of Kingswood-Oxford school in West Hartford, received a BA from Drew University in Madison New Jersey, a doctorate in Podiatric Medicine from the Temple University school of Medicine in Philadelphia, PA and completed a surgical residency at the University of Maryland in Baltimore.
He is board certified in foot surgery, a fellow of the American Society of Podiatric Surgeons and the American Society of Podiatric Sports Physicians. He is the Executive Director of the Connecticut Podiatric Medical Association and has several publications. He is the current Medical Director of the Bloomfield Ambulatory Surgery Center in Bloomfield Connecticut.
His practice is that of general podiatry, with a special interest in sports medicine, surgery, diagnostic ultrasound and the treatment of heel pain and tendon injuries.
He practices full time at West Hartford Podiatry Associates in Bishops corner with Dr. Harvey D. Lederman and Dr. Kurt Rode. He lives in Canton with his wife and children.