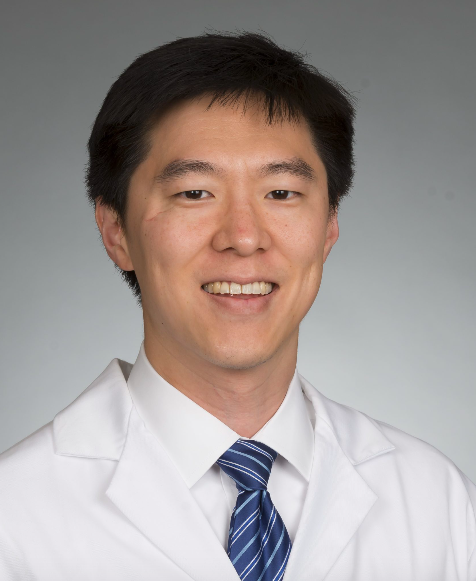 Address:
1013 Farmington Ave
West Hartford, CT 06107
"My primary goal as a physician is to gain an understanding of each patient's specific concerns and conditions. Doing so allows me to personalize treatment recommendations to achieve the best possible outcomes. Every patient is unique, and I value the opportunity to care for each individual."
Dr. Lyndon B. Lee completed a two-year, ASOPRS-accredited oculoplastics fellowship at the University of North Carolina and did his ophthalmology residency at the Emory Eye Center in Atlanta, Georgia where he served as chief resident. He is a graduate of Stanford University and received his doctor of medicine degree from the University of Alabama at Birmingham.
Dr. Lee specializes in the medical and surgical treatment of disorders of the eyelids, eye socket, and tear drainage system, cosmetic procedures of the eyelids and face, and comprehensive ophthalmology.
Upon moving to Connecticut, he has taken up east coast skiing and has enjoyed discovering the small towns and cultures of New England. In his spare time he also enjoy traveling, reading, and exploring the world with friends and family.